what information we collect and how we use this information?
We will gather information from you whenever you register or place an order with us. We will also collect information when you contact us such as: e-mail or chat box. --> Data can include your name, e-mail address, house/billing address, phone number etc.
We can use all this information in different ways to enhance user site experience and to give you a better service by responding to customer requests/feedback.
Our website also uses cookies and this will improve user experience, gather certain information from our customers and can also track customer visits to our websites.
User information security and protection
We want to ensure that all the information you provide to us is secure and safe and we implement security measures to achieve this. We use a secure server such as: Secure Sockets Layer (SSL) which is beneficial as it provides a secure connection. This would protect your information by safeguarding any sensitive data and payment information you supply.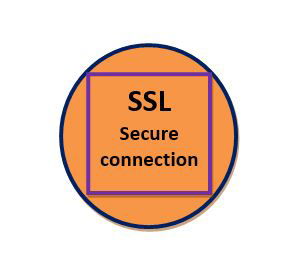 SSL Site 123 secure site verified
Remove/changing information you have provided to us?
If you would like to modify your details or would like us to remove all the date you have provided us, please contact us and we will remove all this data. However please note we may have to keep some information for our records solely for the purpose of orders which were previously placed by you and transaction records.
Questions and feedback
We take into consideration your feedback, whether good or bad, as we want to ensure we live up to the customer promise. (Please refer to our (About us) page on our website for more information).
We would love to hear your opinions and suggestions as we want to make sure we are moving in the right direction, by improving our services and meeting your needs.
Terms and Conditions
Please refer to our terms and conditions section on our website.
User consent
By using our website, you must consent to our privacy policy.