Terms and Conditions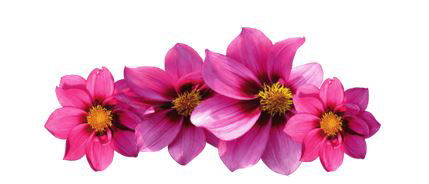 Use of Site

Harassment in any manner or using inappropriate language on the website, e-mail or chat box is not allowed in any circumstance.

Accessing the Site

We cannot guarantee the website will work continuously or without disruptions. We may remove and or change all or any part of the website without notice. The site can become unavailable for any reason or due to these changes.
Please note you must ensure that your phone or computer meet the appropriate technical specifications needed to use the website so it is compatible.
Please also take responsibility on implementing specific prefectures such as: anti-virus and other security checks for your safety as we do not guarantee any area of the website will be free from viruses or infection.

Accuracy of Information

Although the website will be checked and we will use appropriate endeavours to make sure the content or information on the website is accurate, we are still not able to a make a guarantee the website will be error free, up to date. Please let us know if there is any inaccurate information on the website and we will try to resolve it as soon as possible.

Delivery

Products will be delivered to you in accordance with the delivery option specified by you when you placed your order. We will dispatch all the items in your order and some products may come in one package or sometimes in multiple packages. The order will be delivered to the address you provide us on your order. We cannot deliver items to multiple addresses. We are not responsible for any positioning of Products ordered. Currently we offer the Standard Delivery option for customers. It may take between 2-8 working days for your order to be delivered. A minimum spend of £15 will qualify for a free delivery. (UK & Ireland only.)

Risk and Ownership

Once the product/items have been delivered to you, the Products ordered will become your responsibility, unless the products have been damaged or there has been some items incorrectly delivered, we are not obliged to take responsibility for any product loss or damage after they have been delivered.
Copyright
Permission is given to electronically copy or print hard copies to areas of the site, however this should related to on the sole purpose of placing an order. You must not change, delete or alter any information any information taken from this site.
Contact/notices
We may contact you by e-mail or the address you have provided us to let you know of any updates or confirmation with your order or just give you a general notice of the website. Please feel free to let us know if you experience any problems by e-mailing sarinasboutique@yahoo.com or by you can write in the chat box/contact us section on out website.
Consent
By using our site, you must accept the terms and conditions and consent to it.
---